Destination Mitzvah in Greece!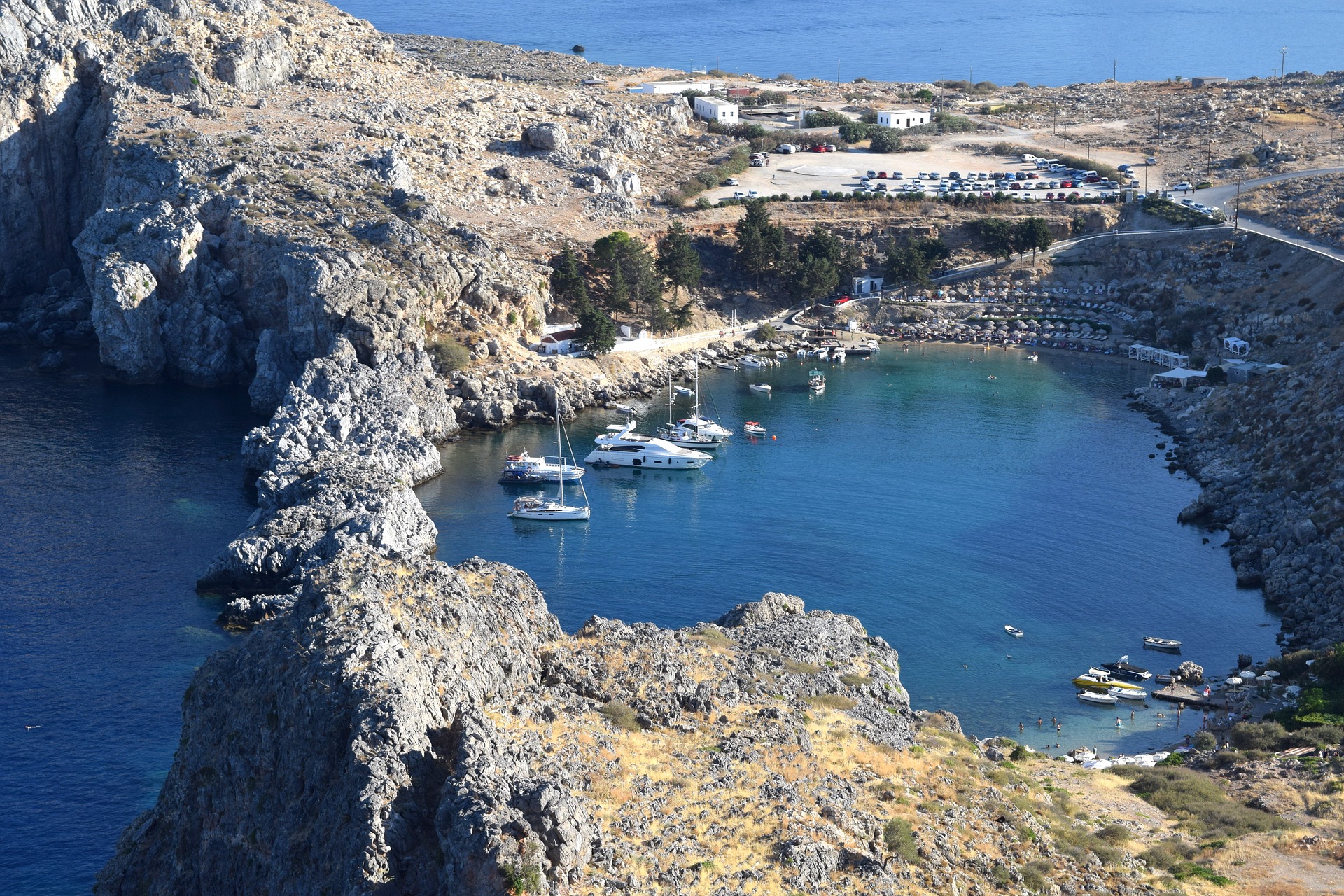 Bar Mitzvah Vacations is delighted to announce a new Destination Bar/Bat Mitzvah special program, launching in August, 2018:      "Family Mitzvah Adventure in Greece"!
We are joining with our brilliant partner, Rabbi Barbara Aiello, to offer an unforgettable experience for Bar/Bat Mitzvah teens and their families and friends, on the beautiful island of Rhodes, Greece.
After preparing for your Bar/Bat Mitzvah with a local tutor and online with Rabbi Barbara, you'll travel to Rhodes, where the sacred Bar/Bat Mitzvah ceremonies will take place in Kahal Shalom Synagogue, the oldest in Greece.
Following this deeply moving spiritual experience, your family can embark on a beach vacation in Rhodes, travel to Athens, see Delphi and the Parthenon, or enjoy the beauty and culture of Greece's many islands. We will work with you to choose a rich and fulfilling itinerary for your group of family and friends — they will never forget this trip!
Ellen Paderson and her knowledgeable team of travel counselors are ready to help you plan this exciting Destination Bar/Bat Mitzvah Vacation!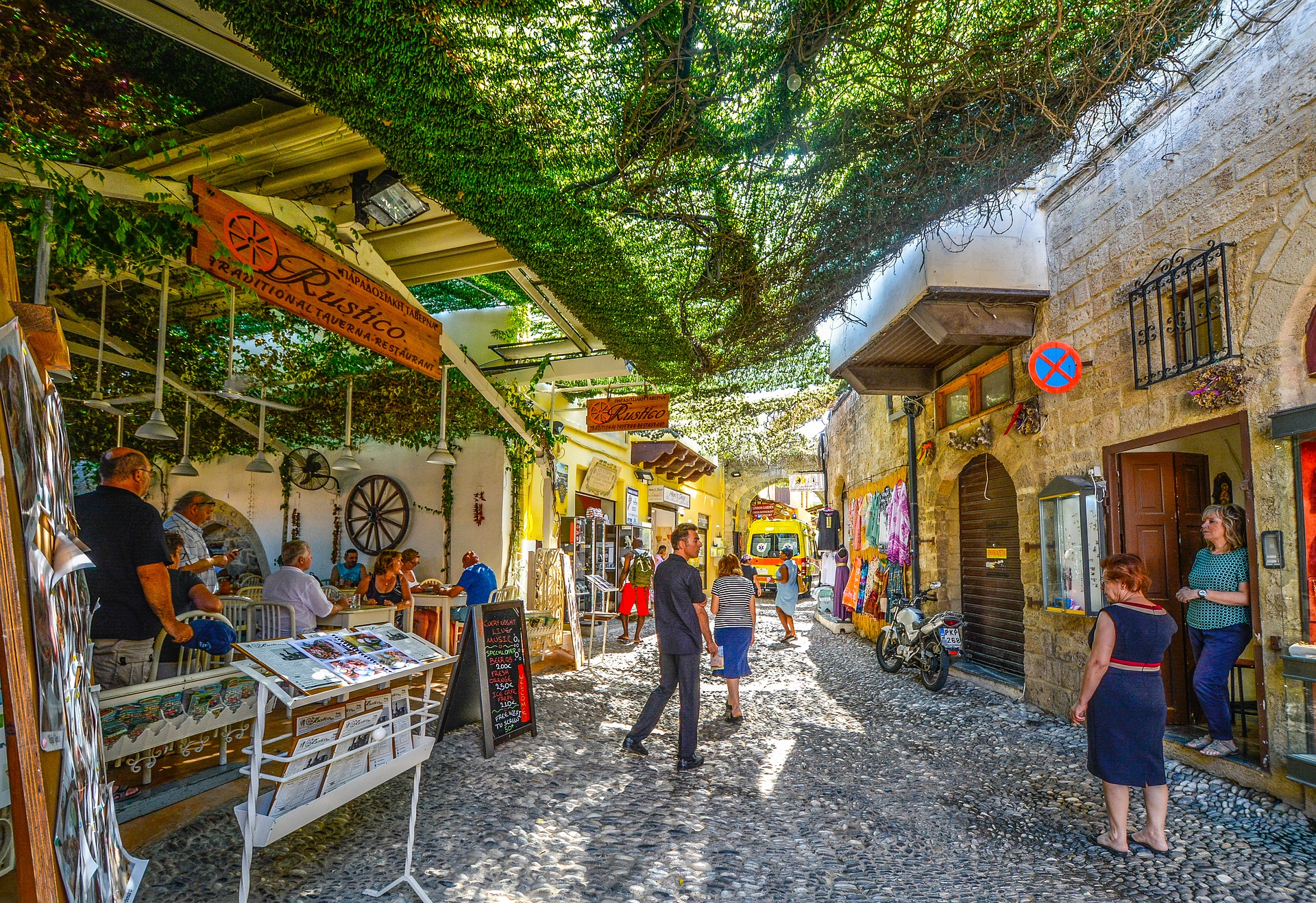 Destination Bar/Bat Mitzvah in Greece!
Call Ellen today at 508-238-4088